I received a letter from a friend recently (a real letter, mind you- with a stamp and everything) which said something that completely threw me for a loop. Note that this is a good friend of mine- not close in that he knows all of my dirty laundry or anything, but a good enough friend to give advice, and in this case, admonition. He said something along the lines of:
You are not a professional authoress, and treating this [writing] hobby as such cannot be healthy.
At the core, the statement is not completely untrue. I'm still finishing the third draft of March, though not as full-steam-ahead as I suppose I could? To my credit, I really love writing and the creative outlet it provides me, which is why I'm working on Alaska Junction primarily right now. I need to create something, bring in new scenes, give a relationship and friendships different dynamics, add kissing and coffee and a whole new batch of fun exciting elements. Adding them to March would bring a devastating overload, and any hope I might have of acquiring an agent would be dashed like a ceramic mug, falling off of a counter, splattering French roast hope all over the floor.
His comment basically said that I should remind myself that this is a hobby, not a profession, that I should lighten up about writing and slow down. Up to this point, my own opinion can only be guessed at...
It made me mad.
I'm not a professional, I get that. Sometimes my writing behaviors are less than hobbyish, leaving me with minimal sleep and much caffeine. (Another concern of his, for my health, as I'm apparently writing, over-caffeinating and not sleeping myself to the grave. This is untrue.) I don't see myself as a wannabe writer. I see myself as a writer working towards publication, which is what we all are, right? I don't want to be published for the first time at the age of forty, after writing for 23 years. It's not me. I never liked treading water in swimming lessons, and will not just hang out with a novel or two on my hard drive, waiting for something to happen. I know this sounds foolish and probably pretty naive, but if a manuscript of mine is consistently being rejected, then I need more work, more feedback, more critiques. I will work or my novels until they are usable, and valuable. My friend truly meant well, but my goals are not the same as his (he is a writer as well.) There is something special about emerging yourself into something you love, and watching it bloom. I could give up, I could settle for less structured (another fallacy on his part- there is much less writing and coffee, and way more sleep than he gives me credit for) and more freestyle-hobby work, but that won't make me happy.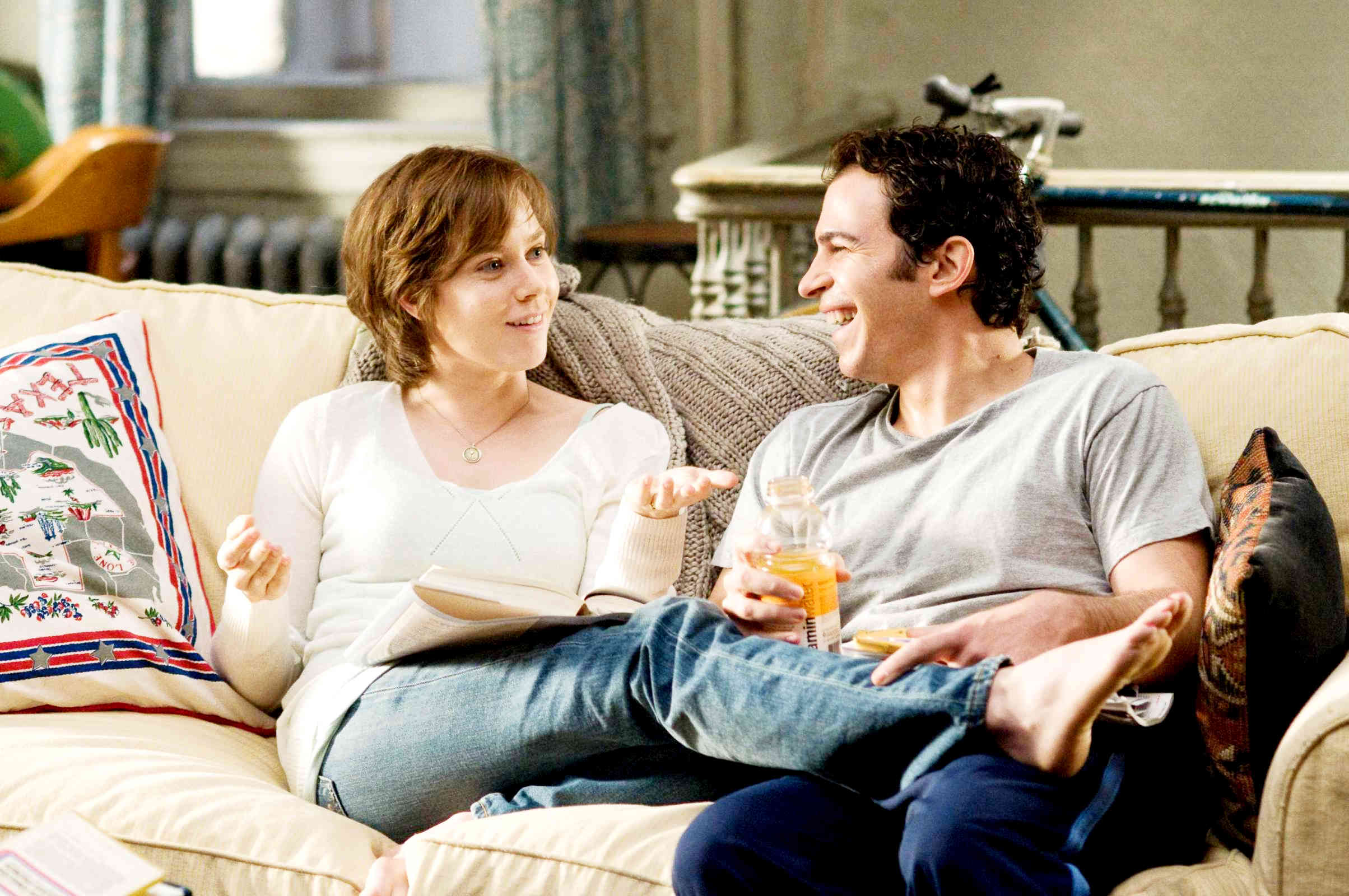 In the movie Julie and Julia, (one of my favorites- cannot watch it enough) Eric, Julie's husband tells Julie that there are sixty-five messages on their answering machine, all from literary agents, television producers, editors, etc. (man I WISH that would happen, but that's not my point...) she [Julie] remarks to Eric, "I'm going to be a writer!" and what he says is one of my favorite lines in the movie, of which there are many.
"You are a writer."
Publication or not, we're all writers. Full time or not, we all write, we all craft and it's individual for each of us. A one-size approach does not fit all.